How do we help Michigan's movie industry thrive? Make a great movie.
Michigan Movie Makers brings together a diverse community of creative and practical people. One person can make a movie, but complex projects need a crew of technicians, artists and organizers. We can help each other enjoy wild success.
Once we find each other, we can foster collaboration across disciplines and experience, share and learn from our successes and mistakes, cultivate inspiration, grow our capabilities, get fairly compensated and generate a steady stream of completed projects across a wide spectrum of genres.
After the film incentives triggered many of us to migrate or return to Michigan for a few boon years, legislative wobble squandered momentum for our developing industry and caused the loss of projects, people and resources. Michigan mostly doesn't have a sustainable film industry yet. To build one, legislative cooperation and public outreach are probably worthwhile, but the most effective industry building strategy for artists is to gather our allies and go for it.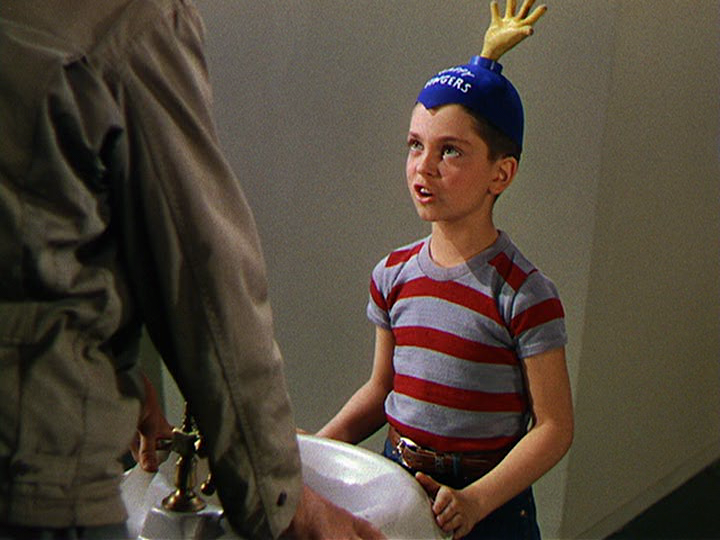 The 5000 Fingers of Dr. T, 1953. Directed by Roy Rowland